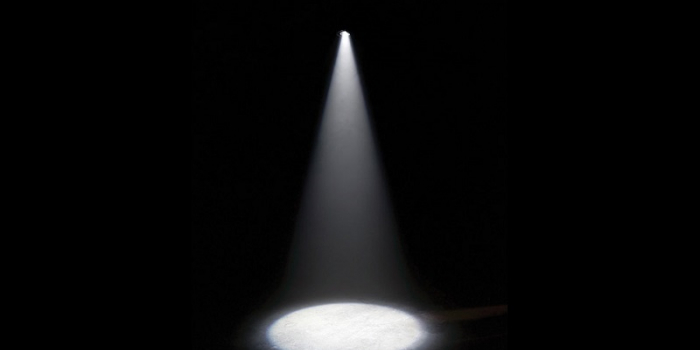 An MBA in Technology Management is one of today's hottest degree programs. Because technology affects every aspect of business and our daily lives, companies place a premium on MBAs with a solid technology background.
According to Scheller College of Business at Georgia Tech, a typical technology management MBA program teaches students to forecast trends, embrace emerging technologies, and manage innovation and organizational change. As such, students can expect to complete a tech core that consists of courses such as:
Blockchain and the Future of Technology, Business, and Law
Business Analytics & Machine Learning
Dealing with Data
DevOps and Software Engineering
Evolution of Technology Industries
Fundamentals of Design Thinking
Innovation Strategies for Emerging Technologies
Intellectual Property for Tech Entrepreneurship,
Network Technologies
Technical Product Management
Before moving forward to the tech core, students will complete the business core which typically includes courses such as Accounting, Business, Corporate Finance, Economics, Entrepreneurship, Leadership, Marketing, Professional Responsibility, and Strategy. While course titles will vary by school, most programs include internship opportunities, experiential learning courses and experiences, case studies, field trips, a capstone, study abroad options, and more.
Just about every MBA program across the country and overseas offers technology electives and/or technology components built into the curriculum. However, not all schools offer a formal technology management specialization. Just a few schools that offer the program include Foster School of Business at University of Washington, Haas School of Business at University of California at Berkeley (Berkeley Haas), Leonard N. Stern School of Business at New York University (NYU Stern), Scheller College of Business at Georgia Institute of Technology (Georgia Tech), and SUNY Polytechnic Institute.
Many tech management MBA programs, such as those offered at Colorado Technical University and New Jersey Institute of Technology (NJIT), are offered online or in hybrid format and a many may be taken at an accelerated pace, allowing students to graduate in just 12 to 18 months, instead of two to three years.
Upon completion of the program, graduates can expect plenty of employment opportunities along with excellent employment growth and salaries. The Bureau of Labor Statistics (BLS) says the projected percent change in employment for Computer and Information Systems Managers from 2016 to 2026 is 12%. This is faster than average for all occupations. The average growth rate for all occupations is 7% and the average rate for management occupations overall is 8%.
In 2017, the median pay for tech managers was an impressive $139,220. High performers earned more than $208,000 and even entry-level managers earned up to $83,860. Individual salaries will vary based on a number of factors ranging from industry to company size to geographic location. For example, the top paying industries for tech managers include Clothing Stores ($193,650), Other Information Services ($184,810), Securities, Commodity Contracts, and Other Financial Investments and Related Activities ($183,650), Other Pipeline Transportation ($182,160), and Semiconductor and Other Electronic Component Manufacturing ($178,810).
The top paying states for tech managers are New York ($187,770), New Jersey ($175,830), California ($174,790), Virginia ($169,660), and Washington, DC ($164,310), while three of the nation's top paying metro areas are San Jose-Sunnyvale-Santa Clara, CA ($204,180), San Francisco-Redwood City-South San Francisco, CA Metropolitan Division ($201,100), and New York-Jersey City-White Plains, NY-NJ Metropolitan Division ($199,130).
In 2017, the industries with the highest levels of employment for tech managers were Computer Systems Design and Related Services ($158,160), Management of Companies and Enterprises ($151,960), Management, Scientific, and Technical Consulting Services ($158,640), Software Publishers ($165,090), and Insurance Carriers ($151,320).
If an MBA in Technology Management sounds like a degree you would like to pursue, it's time to find a top business school that offers this in demand program. Begin your search here.
Sources
"Computer and Information Systems Managers." Division of Occupational Employment Statistics. U.S. Bureau of Labor Statistics, 13 Apr. 2018. Web. 22 July 2018.
"11-3021 - Computer and Information Systems Managers." Division of Occupational Employment Statistics. U.S. Bureau of Labor Statistics, 30 Mar. 2018. Web. 22 July 2018.
"Executive MBA Program: Management of Technology." Scheller College of Business. Georgia Institute of Technology (Georgia Tech), 2018. Web. 22 July 2018.
Kowarski, Ilana. "Consider an MBA Concentration in Technology." U.S. News & World Report Education. U.S. News & World Report L.P., 05 May 2017. Web. 23 July 2018.