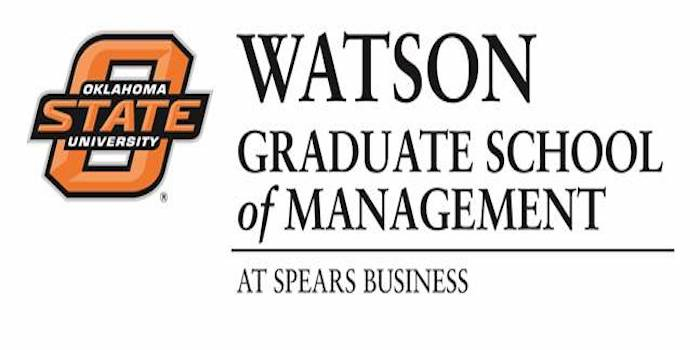 We recently spoke with Dr. Wm. Matthew Bowler, Ph.D, Director, MBA Programs at Spears School of Business, Oklahoma State University about their revamped program with a planned launch in Fall 2019.
What is the latest news with Oklahoma State University's online MBA: any upcoming enhancements?
Pending approval of the Oklahoma State Regents for Higher Education and rolling out in fall of 2019, our program Top 40 ranked online MBA program has been revamped to a 33 hour curriculum with a 24 hour core and 9 hours of electives. Within that 33 hours a student can earn a concentration in a number of areas. With 3-6 additional elective credit hours a student can earn a certificate diploma in areas like data mining, marketing analytics, human resource management, health analytics, entrepreneurship, business sustainability, information assurance or nonprofit management. In some cases the certificate can be fit into the 33 hour program.   The Spears School of Business has up to $1,000 one-time scholarships for exceptional GMAT/GRE scores as well as GMAT/GRE waivers for highly academically and professionally qualified candidates. 
What type of student typically enrolls in the Oklahoma State University online MBA program? 
Our program provide the flexibility of a customizable and self-paced degree from a REPUTABLE university at an affordable price. That fits a very broad spectrum of students including active duty to retired military, young working professionals, executive level managers and working parents from Oklahoma to all parts of the globe.
Oklahoma State offers both a full-time and part-time program.  Can you share details of the difference between these two programs?
The online program can be taken at the student's preferred pace with students taking anywhere from 3-15 hours per semester. The entire program can be completed in as few as 18 months or at the student's preferred pace.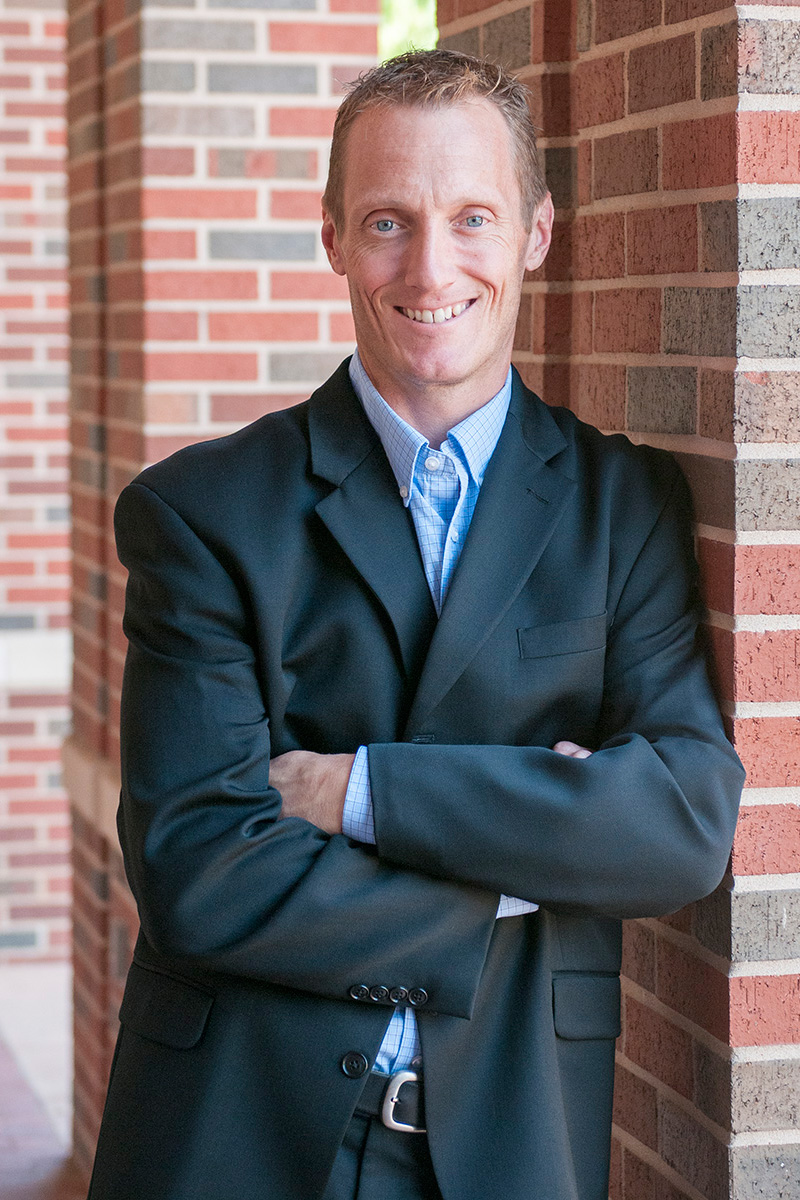 Can you tell us more about Brightspace, OSU's Online Classroom?
Starting in summer 2019 our online classroom is transitioning to the Canvas online learning platform. Canvas is an intuitive system for distributing course materials, video lectures and assignments. Canvas also provides interactive features for interactive discussion postings, commenting throughout video lectures, as well as live interaction through video, audio and text chat features. This provides an interactive learning environment where faculty and students can learn from each other in a live classroom-like setting. This interaction, along with group cases and projects provide the networking of a bricks and mortar classroom in a flexible and portable virtual setting.
Please walk us through your MBA options:  MBA, Dental MBA…any other paths of learning?
Along with our MBA we have certificate programs that can be built into the MBA curriculum or taken as a stand-alone program earning a separate diploma. 
https://business.okstate.edu/watson/mba/#submenu-item-14
We also have the:
Dental MBA
https://business.okstate.edu/online/graduate/programs/ddomba.html
CAS2MBA https://cas.okstate.edu/earlyMBA
https://news.okstate.edu/articles/business/2019/new-mba-program-option-allows-college-of-arts-and-sciences-students-to-finish-in-41.html
DVM-MBA
https://cvhs.okstate.edu/Dual_Degree_Programs
DO MBA
https://business.okstate.edu/watson/mba/dual/do-mba.html
IEM MBA
https://business.okstate.edu/watson/mba/dual/iem-mba.html
OSU-UPAEP MBA
https://business.okstate.edu/watson/mba/dual/osu-upaep.html
Do students work as a cohort or in another way?
Student's schedule and take their classes at their own pace. Some plan and work through the academic program together. Others are more independent. However, many classes included group case work and projects along with live and asynchronous discussions that create cohort feel to the program and classes. 
How do students in the online MBA program interact with faculty? 
Faculty provide interaction in a number of ways. First, our online lectures are generally set up in concise, short videos introducing and summarizing key concepts. Second, faculty and students interact together through asynchronous discussion postings as well as live virtual video, audio and text based group discussions in a zoom/Skype-like environment.  Faculty are also asked to respond to email enquiries within one business day. 
What is unique about the structure of Oklahoma State University's online MBA program? 
The flexibility of course scheduling ranging from 3-week one credit hour courses to 8-16 week three credit hour courses along with the networking of live virtual interaction and optional onsite networking events and graduation ceremonies. 
Tell us about the career services and professional resources that are offered to online MBA degree candidates?
Online MBA degree candidates are encouraged to make individualized career goals known throughout the program experience.  For that reason, we prefer to grow our knowledge of student interests continuously to make relevant industry-specific connections with alumni or other individuals who value the Oklahoma State University degree in their workforce.  While OSU provides continuing students and alumni access to impactful career services through the university-managed Hire System, the Watson Graduate School of Management offers an additional layer of customized career services to enhance support for online learners.  We conduct resume reviews, mock interviews and distribute news of employment opportunities on demand. 
Can you share a short example or highlight of faculty achievement in the program?
https://tulsa.okstate.edu/news/basu-receives-watson-graduate-school-management-teaching-excellence-honor
What companies typically recruit MBA's from your program?
Many companies recruiting OSU students are representative of energy, aerospace, and national security industries.  However, specializations within the MBA uniquely position students for access into emerging employment areas that do not have a wide recruitment channel.    
What advice would you give a prospective candidate for your online MBA program? 
Apply soon for the fall 2019 deadline on July 1. Prepare for and take the GMAT/GRE soon to be eligible for up to a $1000 one-time scholarship (restrictions apply ask for details). Seek strong recommendation letters. Compare our reputation, programs and cost with other programs to recognize the incredible value we provide. Apply.
Why should a prospective MBA candidate choose Oklahoma State University?
We provide a Top 40 ranked according to USNews, robust and customizable degree program from a legitimate and recognized university at an affordable price. We have a reduced and set tuition rate for out of state students. We have a number of degree concentrations and certificates. Our faculty are top ranked researchers and teachers who also work with many successful firms providing the real-world business acumen to pass on to students. Our alumni and recruiting network is very active and strong. 
We are America's Brightest Orange! Go Pokes! 
Thanks to Dr. Bowler for participating. For more interviews, check out our Online MBA Report Interview Series