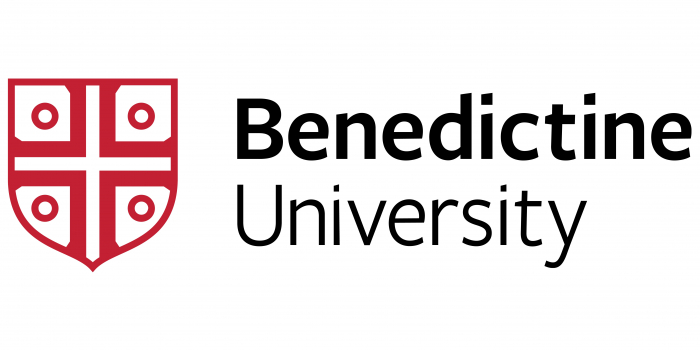 Online MBA Report recently spoke to Darrell Radson Ph.D., Dean, Daniel L. Goodwin College of Business at Benedictine University about their Online MBA program.
What type of student typically enrolls in your online MBA program?
Upwardly mobile, working adult with mid level management experience.
Are students required to spend time on campus?
They are not.
Benedictine offers six starting dates throughout the year.  Do students flock towards one starting date or take advantage of this flexibility?
Students absolutely take advantage of this flexibility.
Do students work as a cohort or in another way?
Our hybrid programs do work in cohort model, whereby our online courses follow a recommended sequence but due to no location constrains students can move term to term with various courses available to them. 
With seven concentrations and a build-your-own option, what is the most popular programs at Benedictine for online MBA students?
The distribution is actually pretty even across the concentrations as it is driven primarily by the individuals industry needs. 
How do students in the online MBA program interact with faculty? 
We are very pleased that our students engage with full time faculty throughout their major as well as benefit from highly credentialed adjunct faculty with real world experience in the subject matter.   
Given Benedictine University's multiple campuses (Illinois, Arizona, Vietnam, and China), do your online MBA students come from those areas or all over the globe?
As you might imagine, due to the localized delivery, our programs in Vietnam and China represent the bulk of our international MBA student population.   Domestically, our students come from over 43 states.  
What is unique about the structure of your online MBA program? 
The flexibility and interactive nature of the online platform.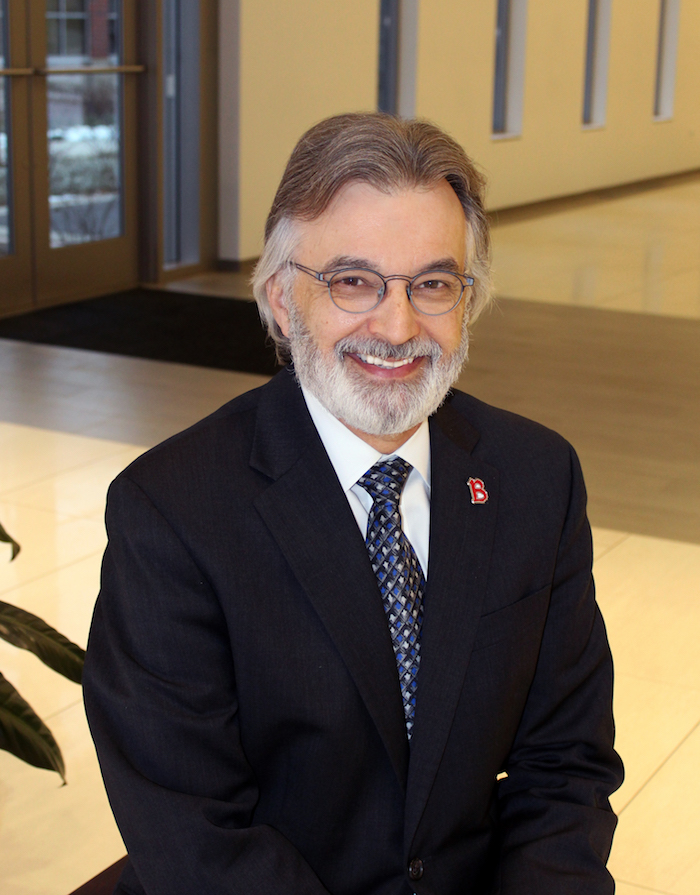 Do you offer career services and professional resources to online MBA degree candidates?
Our ACE Career Center is happy to assist our MBA students from resume writing, to networking, to job search to interviewing as it does all of our students. 
Benedictine offers a dual degree in MBA/MSMOB—do many students take advantage of this and how does it benefit their education?
Many students do take advantage of this as well as the dual option with in health focused disciplines..
What advice would you give a prospective candidate for your online MBA program? 
Be prepared to engage with high caliber students as well as highly credentialed and caring faculty within Benedictine's online MBA.  Know that you will exit this program with applicable knowledge as well as respected credentials. 
Thanks to Darrell Radson for participating. For more interviews, check out our Online MBA Report Interview Series.