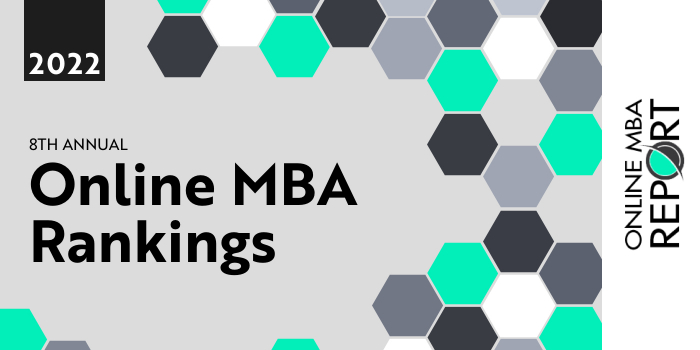 Our 2022 ranking of the Top Online MBA Programs in Georgia. For an explanation of ranking criteria, click here.
Top Online MBA Programs in Georgia – 2022 College Rankings

| Ranking | School | City |
| --- | --- | --- |
| 1 | Samford University | Birmingham |
| 2 | The Georgia WebMBA | Georgia |
1. Samford University, Birmingham, Alabama
Brock School of Business at Samford University (SU) was established in 1965. This AACSB-accredited school serves more than 900 students and graduates enjoy a 99% job placement rate within six months of graduating.
Brock has an MBA Program with on-campus, online or hybrid (on-campus and online) options. Both programs have the same curriculum as the on-campus program and courses are led by the same instructors. Concentrations in Finance, Data Analytics, and Sports Business are available as well as seven joint degree options. Examples include the MBA/JD, MBA/Pharm.D., and the MBA/M.Div.
The curriculum for the Brock Online MBA consists of 36-45 credits depending on previous academic experience. To complete a concentration as a part of the degree, students will take 39-48 credits. Online MBA students must have a 3.0 or higher cumulative GPA to add a concentration and to graduate.
Graduates of the Brock Online MBA at Samford University are prepared for leadership positions in all industries.
Samford University is accredited by the Southern Association of Colleges and Schools Commission on Colleges (SACSCOC). Founded in 1841, SU serves around 5,760 students enrolled in more than 50 programs across 10 academic schools. Samford University has one of three accredited law schools and one of only two accredited pharmacy schools in the entire State of Alabama.
2. The Georgia WebMBA, Georgia, USA

The Georgia WebMBA is jointly offered by seven University System of Georgia schools including Augusta University, Columbus State University, Georgia College & State University, Georgia Southern University, Kennesaw State University, University of West Georgia, and Valdosta State University. All schools are AACSB accredited.
The curriculum for the program consists of 10 courses that can be completed at a rate of two courses each term over five consecutive terms. This means students can expect to complete the program within 18 months. Before beginning the program, students must attend the Georgia WebMBA Orientation in Atlanta. Over two days, students will interact with faculty and administrators, work on team building, and communicate with the GeorgiaMBA Interactive Alumni Panel.
Courses are delivered 100% online, so the Orientation is the only time students will have to meet in person. Courses for the program include Global and International Business, Managerial Finance, Business Strategic Management, Human Behavior in Organizations, Management Information Systems, Managerial Decision Analysis Using Business Intelligence, Managerial Accounting, Operations and Supply Chain Management, Strategic Marketing, and Entrepreneurship. There are no required electives for the Georgia WebMBA and new students can begin their studies in January or August.
Georgia WebMBA graduates go on to higher management positions within their current jobs and careers and they are often recruited for leadership positions in the public and private sectors including: large corporations, academia, government agencies, non-profit organizations, small businesses, and marketing, among others.