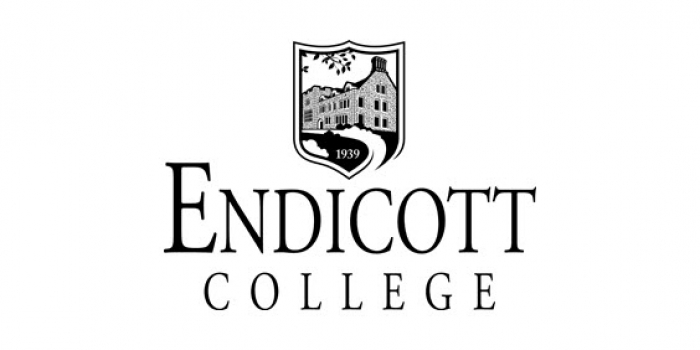 Recently, we had the pleasure of discussing Endicott College's Online MBA program with TJ Hanratty, Associate Dean, MBA and Director of MSIT programs.
Endicott College offers several paths to an MBA:  5th year MBA, Evening MBA (for the experienced professional), Full time intensive MBA, and MBA online.  Of these programs, which ones offer an online component?  have the option of three concentrations, including Business Analytics, Health Care Management and Management.  Which one is most populare?
The MBA Online program is for the Experienced Professional  The online curriculum is the same curriculum that is offered at both our Beverly and Boston Evening programs . The MBA Online program has options for students to focus in areas of their interest.  Courses in the areas of Management and Leadership, Marketing, Accounting and Finance and Project Management today attract the most interest.
Do students at the Van Loan school work as a cohort or in another way?
The MBA Online program is a flexible enrollment model.  Students can start at 8 different start dates throughout the year.  Each student receives personalized advisement several times of year to allow and provide student's a framework for them to obtain work/life balance and to meet their goals for the program.  Students can take 1 course at a time, skip a session or double up to accelerate.  Through the personalized advisements, we help achieve the student's needs versus our program needs.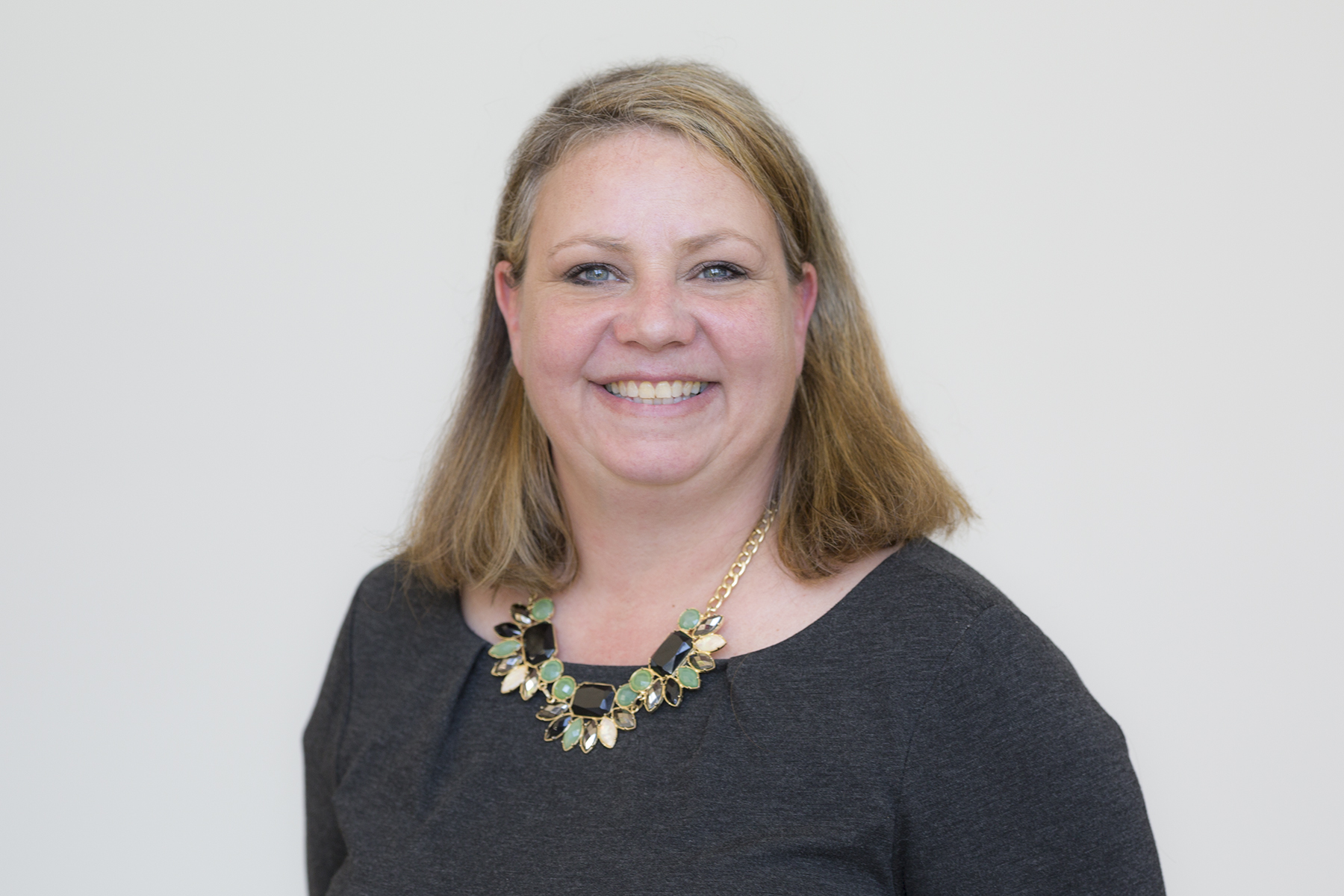 How do Endicott students interact and network with each other and build community?
Surprisingly enough, the Online students begin to build community very quickly online.  Through the concentration tracks, many begin their network early in the program with students of shared background and interest.  Our goal is to help student connect early in the program through these tracks and keep the students engaged both professionally and help build a network.  In addition, we have a networking events for the MBA students as well for those that are local.  Lastly, we have a wealth of resources available to our students online which include  career services, writing center, library and other ways for the student to engage in the Endicott community as a whole.   Also, Online students have the option to take in-class courses when that is possible and of interest.  Also, our in-class students will often take an online class when life's circumstances such as work travel, prevent in-person participation.  This allows the in-class students to stay on track as well as allowing online students to experience robust classroom and project engagements when they have the ability to do so.
Congratulations—Van Loan's online MBA computer science concentration has been ranked high by Affordable Colleges Online. What makes this concentration stand out among the crowd?
Actually, the MBA in Information Technology Management is the concentration track we received the honor for.  I believe, with our location in Massachusetts, we are on a information technology belt where many companies are located in this arena and are looking for candidates with initiative to overall management catering to the high tech sector.
How do students in the online MBA program interact with faculty? 
Our philosophy at Endicott College is personalization and scholarly practitioners.  All of our faculty our expert practitioners in their fields and skilled in the arts of adult learning and development.  In most cases, most of our faculty teach in both the evening and online programs.  Our faculty share this sentiment of personalization and connection with our students.  Our faculty are always  available for students to contact anytime, whether is a career question or a course question, we all share this sentiment.  In addition,  our online courses are structured for faculty led discussions online and activities weekly.  We believe in being there for our students and make this a unified priority in our program.
What is unique about the structure of your online MBA program? 
As someone who is known as a practitioner academic, the program was designed around my challenges of striking a work life balance when I was in a corporate role.  Each course is 6 weeks in length and class week runs Wednesday to Tuesday midnight weekly.  We do not require the student to come online at a specific time during each  week but the students remained engaged with their faculty through online discussions and activities.  In addition, we have a flexible enrollment and you can start our program while completing the application unless you require financial aid.  Lastly, I am your point of contact and stay with you through the program.  I help with your admissions, your advising, your registration through conferral in our program.  
Can you share information about the career services and professional resources offered to online MBA degree candidates?
We have a very robust Career Service and Professional Resource Center here at Endicott.  Our Career Center offers online personalized career advising, we have an online job search tool called Handshake that provides thousands of jobs nationally that our students and alumni can apply to.  Lastly, we have a alumni mentoring program, called Gull2Gull Mentoring program, which has MBA Alumni available as mentors to our current students.  These are great services our students have access too. 
What advice would you give a prospective candidate for your online MBA program? 
You want to select the Endicott Online MBA program because it is a scholarly-practitioner model that develops your ability to think, analyze, innovate, solve problems and adapt to situations that are currently in your professional life and those that you will encounter throughout your career.  You also decide on Endicott because you value personal guidance and support, and appreciate having the option to take in-class courses in either Beverly or Boston to support your unique learning needs.  And lastly, of course, as an Endicott student you have access to a plethora of academic, on-campus, and professional support services, such as was mentioned earlier with the career center.
Thanks to TJ Hanratty for participating. For more interviews, check out our Online MBA Report Interview Series.