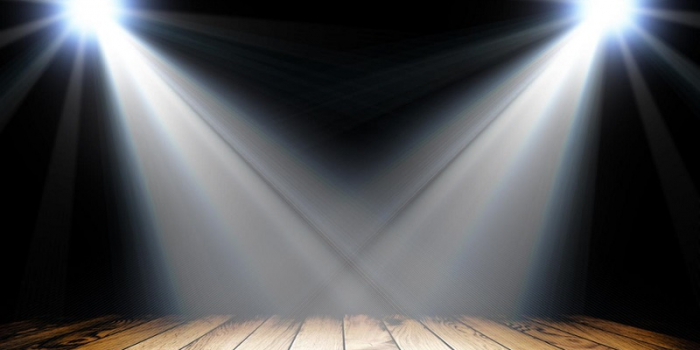 If you've ever dreamed of working on the business side of football, a prestigious university in the UK says it can help your dream come true. If you're American, you're probably wondering why a place like the UK has the world's only MBA program dedicated to the football industries. Well, it's because the program isn't about American football, but rather a global sport that has more than 265 million players actively involved worldwide. In America, it's called soccer.
Football (Soccer) Market
Football (soccer) is played by nearly five percent of the world population, which makes it by far, the most popular sport in the world. While American football is wildly popular in the U.S., of course, it is predominantly played and watched in just one country. Football (soccer) on the other hand, is regularly played in more than 200 countries, in every part of the world. The sport doesn't have an off-season, and the World Cup is the most widely watched sports event on the planet. A staggering 715 million people watched the 2006 final match in Germany, while the 2010 South Africa event was broadcast to a whopping 204 countries on 245 different channels.
Breaking into the Football (Soccer) Industry
Besides being a sport everyone wants to watch and play, many people see the football (soccer) industry as an attractive career option with plenty of job opportunities. This is especially true of those hoping to break into the business side things. So it's not surprising that top-rated University of Liverpool Management School has developed a program to meet the demand. 
Known as the FIMBA and run in partnership with the English Football Association, the program takes just 12 months to complete full-time or 24 months part-time. It is the "original, and still the only, Football Industries MBA," in the world, says the school. "As an MBA program, it has the real business focus that management positions in modern sport demand." Through core elements such as leadership, strategy, organizations, managerial economics, innovation, international business and the global environment, entrepreneurship, and managing financial resources, the program prepares graduates to work in all areas of the global football (soccer) industry including clubs, governing bodies, and related marketing, media and sponsorship companies.
The 12-month program consists of twelve compulsory modules "delivered in concentrated blocks to encourage a deeper understanding, with a strong emphasis on interactive teaching and learning." Students will complete a dissertation/work based project carried out over the summer period following semester two and they will take 180 credits total, completing courses such as:
Football and Finance
International Business and the Global Environment
International Football Industry
Sports and the Law
Sports Marketing and Sponsorship
In addition, students receive vocational training for the industry, including the Becoming a Football Executive module and a Sports Operations Management module.
Who Can Apply?
The Football Industries MBA is open to international students who hold an undergraduate degree in in any discipline or an equivalent professional qualification from a similar non-UK institution. Applicants are expected to have a minimum of 2–3 years of substantive managerial experience in the private or public sector, and the GMAT is not a mandatory requirement. However, the school does encourage candidates who have taken the exam to submit their scores for consideration alongside other criteria during the admissions process. Non-graduates who possess extensive professional experience are also encouraged to apply.
Note that for individuals who already hold an MBA or are working in the industry and would like to study the football specific modules only, the school offers a Certificate in Business Administration (Football Industries). University of Liverpool also has a number of Online MBA options, so some courses for the program may be available online. 
FIMBA Accreditation
The Football Industries MBA at University of Liverpool Management School is accredited by the Association to Advance Collegiate Schools of Business International (AACSB).
Considering an Online MBA? Use our interactive map to find information on schools and colleges offering Online MBA programs in your state and across the U.S.
Sources
Kruschewsky, Gabriela. "Wake Up, America: Here's Why Soccer Is The World's Best Sport." HuffingtonPost.com. The Huffington Post, 14 May 2014. Web. 04 Jan. 2018.
"Soccer." New World Encyclopedia. New World Encyclopedia, 07 Oct. 2015. Web. 04 Jan. 2018.