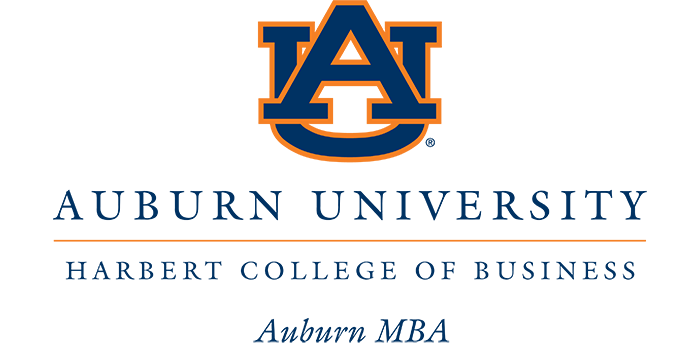 We recently connected with Jim Parrish, the director of MBA programs at Auburn University, to learn more about their highly ranked Online MBA.
Congratulations!  We just released our 2019 rankings and Auburn earned #14 in the nation and # 4 in the south. How do you keep the standards at Auburn so high for your online MBA program?
I believe it lends itself to the type of student who is attracted to the Auburn program. Our longevity in the distance education space, our competitive price point and our outstanding faculty that is committed to excellence allow us to continue to offer a very high student satisfaction response.
What is the latest news with Auburn University's online MBA: any upcoming enhancements? 
We are in the final stages of a new Graduate Business Building that is scheduled to be completed over the summer. In fall 2019, we will move into this new space that boasts 8 new classrooms, all distance education equipped, to offer an additional investment in long-term distance education. This over 100,000 square foot education space will add to our existing facilities to create a grand business education complex set to meet the needs of current and future Harbert College of Business students.
What type of student typically enrolls in the Auburn's online MBA program? 
The profile of our students are ones that are looking for ways to advance their current roles while continuing to maintain the work and life they have currently set up. They are looking for that flexibility and our programs provides that self-paced, with some structure and guidance, to all of them to know that even at a distance there is a plan for each of them.
How do students in the online MBA program interact with faculty? 
A huge advantage of our faculty teaching in the online space for so long is that they are familiar with dealing with students who have other needs pulling at them. Our faculty communicate when available for these very busy students. Zoom, Skype, email and even Twitter are utilized when talking with students about their professional and educational needs.
The Online MBA program offers MBAs in Finance and Information Systems.  Further Auburn offers Dual graduate degree options in Finance, Industrial and Systems Engineering, and Information Systems.   Are all these programs offered to students pursuing their Online MBA? 
Yes, students can take advantage of ALL of these graduate program online.
Please describe to us any on-campus residency opportunity, including the required Capstone Class and the optional MBA orientation. 
We welcome our online students any and all times to come to campus. City trips, guest speakers and social events are open to online students. We encourage them to come to campus for the live orientation sessions to meet other students, faculty and staff as well as acclimate themselves to the campus that they will associate with for the duration of their degree. We are also advising them to opt in to the global immersion experience to travel abroad and further connect with other students. There is a one time on campus residency of 3 days required for all online students towards the end of the program where they will come to campus to interact with the client they have been working remotely for over the first part of the semester. This applied consulting course tends to receive high marks from our online students in their overall experience with the Auburn MBA.
Do students work in a cohort or other structure? Can you share examples of teamwork and collaboration within the program? 
Our program is not a cohort model, but most students take 1-2 classes per semester and finish in about 2.5 years. There are several classes that involve teamwork with both other online and full time students to showcase working in teams across teams from diverse regions and backgrounds
What is unique about the structure of Auburn University's online MBA program?  
We provide a great value. If you cross our price point (we are currently just over $34,000 for the entire degree) with our 3rd party rankings (there are other accolades coming in outside of the online MBA report) I think that positions us to be attractive to many prospective students.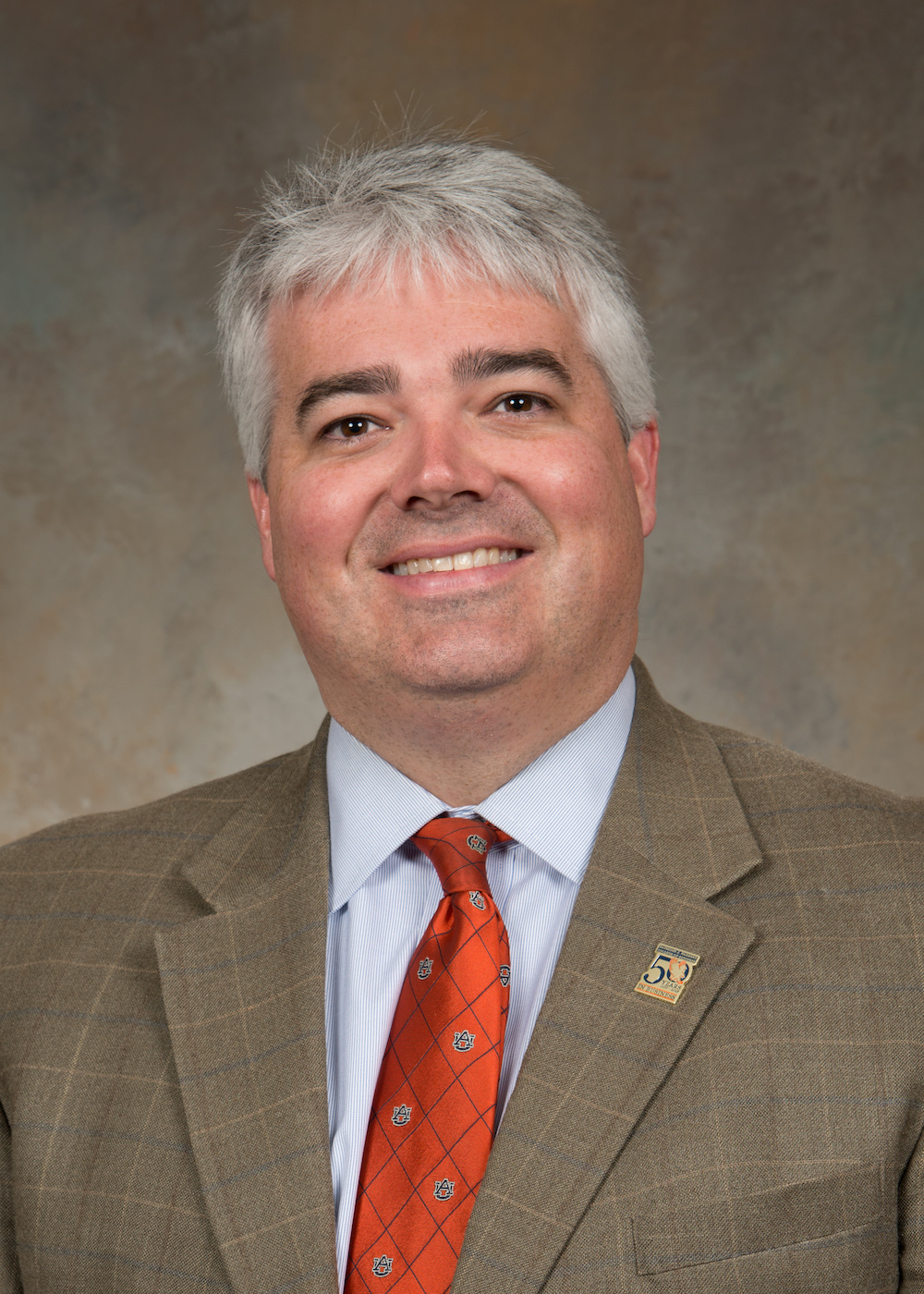 What companies typically recruit MBAs from your program? 
Delta Airlines, PwC, EY, Deloitte, Regions Financial, Aflac Insurance, Suntrust Robinson Humphrey, Chick-fil-A, etc.
What advice would you give a prospective candidate for your online MBA program? 
Engage! There are many elective engagement opportunities while you are a student in this program. You will get back out of this program what you put into it so if you come to Auburn's campus for the optional orientation, plan to visit the KIA automotive plant during your core Supply Chain course, attend the Global Immersion elective course and trip it will truly reward you.
Why should a prospective MBA candidate choose Auburn University? 
Students who choose our program will increase their foundational business knowledge, expand their personal and professional network, elevate their current and future career opportunities and have a wonderful experience.
Tell us about the career services and professional resources that are offered to online MBA degree candidates? 
We have dedicated career coaches to assist students with their needs. We take a very personalized approach to work with each student to make sure what they are looking for aligns with our connections in the marketplace.