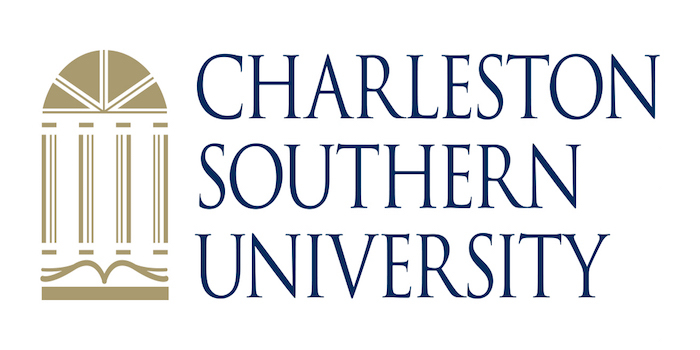 Dr. Maxwell Rollins of Charleston Southern University shared an overview of how CSU meets the needs of it's student populations, including veterans.  With a high military presence in Charleston, CSU is well-suited to understand the unique needs of veterans and also focusses learning to incorporate students' faith. 
What type of student typically enrolls in CSU's online MBA program? Most students are working adults who like the flexibility of taking their course online. Students seek the MBA to advance in their careers.
Are students required to spend time on campus? Students are not required to spend time on campus unless required by an outside agency such as those receiving certain VA benefits or international students.
Do students work as a cohort or in another way? Students do not work as a cohort but often work in teams for course assignments.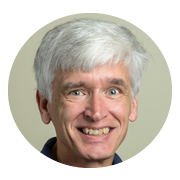 How do students in CSU's online MBA program interact with faculty? Through Discussion Boards, emails, and phone. Some professors set up video "classrooms" for the students.
What is unique about the structure of CSU's online MBA program?  The flexibility of the courses and the variety of emphases that can be completed online including Finance, MIS, Leadership, and General.
Charleston Southern University is known for it's Faith-based approach to professional decision making.  How is that incorporated in the Online MBA program?  The Christian worldview is integrated into each course. Students are required to reflect a biblically-based worldview into their coursework, typically in the form of papers and discussion board posts.
Do you offer career services and professional resources to online MBA degree candidates? Yes
Charleston Southern's program is more affordable than other schools in South Carolina and other large online MBA program—how is CSU able to offer that value and how does it benefit prospective students?  We are not a for-profit university. The value that we offer our students is based on our goal of helping to further the Kingdom of God by giving our MBA students not only the academic skills for success, but to help them grow spiritually.
CSU's ranking as #17 Best Online Graduate Business Program for Veterans is very impressive.  What is distinct about CSU's program for military and vets? We understand the needs of our veterans. Charleston has a strong military presence . CSU has always supported and will continue to assist our service members and their families to reach their goals.
What advice would you give a prospective candidate for your online MBA program? Starting a journey toward the MBA degree is a difficult decision, and taking the first step should be done after much prayer. Once someone starts our MBA program, we are committed to the student's success.
Thanks to Dr. Maxwell Rollins for participating. For more interviews, check out our Online MBA Report Interview Series.