Online MBA Report spoke with Kate Lyons, PR Manager at Indiana Wesleyan University to learn more about Indiana Wesleyan's Online MBA program.
What is the latest news with Indiana Wesleyan University's online MBA: any upcoming enhancements?
IWU's MBA program was recently awarded accredited by the Accreditation Council for Business Schools and Programs (ACBSP). There are four specializations offered in the MBA program:
Healthcare Administration (MBA), Personal Financial Planning (MBA), Project Management (MBA) and School Administration (MBA)
What type of student typically enrolls in the Indiana Wesleyan University online MBA program? 
We enroll students with a wide range of backgrounds, work experience and college credits. One thing that all our students have in common is that they're eager to learn and advance in their career.
Indiana Wesleyan integrates a biblical framework and builds curriculum to synthesize ethical standards. How is that reflected in the coursework?
There is an optional devotional study that is offered in each week of class. Students may participate in this if they wish, but it does not count as credit and is strictly optional. Many of our students do take advantage of that opportunity to build a spiritual community with one another. There is an intentional focus on ethics in Indiana Wesleyan's curriculum. Students are encouraged to look at every situation from an ethical standpoint and utilize that framework as a decision making model.
Do students work as a cohort or in another way?
IWU's degree programs are cohort based, which encourages strong relationships among the students. They form study groups and encourage one another to keep going when life gets stressful or the coursework becomes difficult. This model keeps students accountable to one another and increases retention.
How do students in the online MBA program interact with faculty? 
Students enrolled in our online MBA program are encouraged to interact with faculty during weekly discussion questions and via email. Some faculty members give their personal phone number to students who need to talk through assignments or concepts. Our faculty members are encouraged to invest in every students and ensure that they're on track to be successful.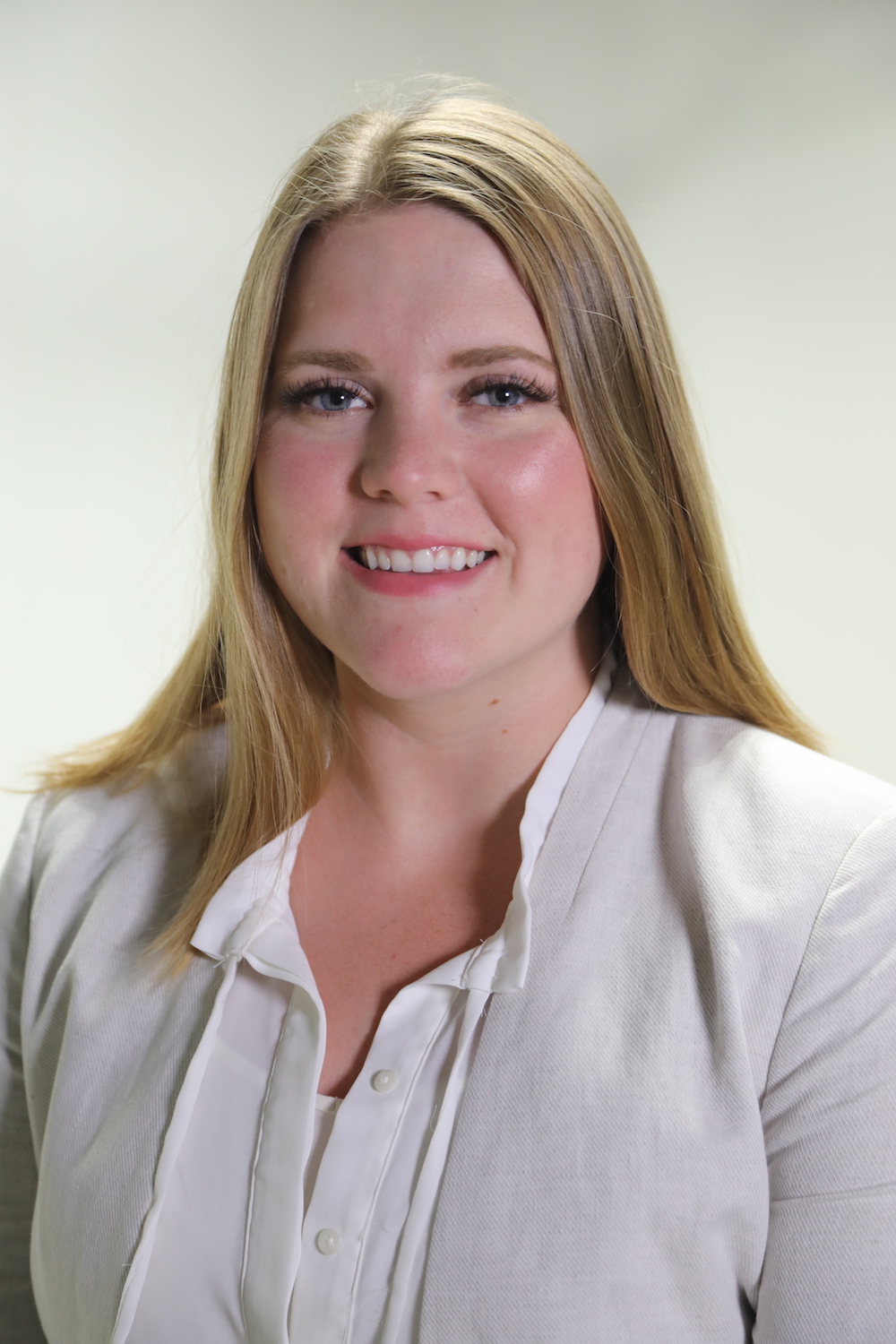 What is unique about the structure of Indiana Wesleyan University's online MBA program? 
IWU's online MBA is unique because of the ethical framework that is consistently used throughout the program. This framework gives students a unique worldview that prepares them to manage difficult situations with honesty and confidence.
Tell us about the career services and professional resources that are offered to online MBA degree candidates?
We have a robust alumni network that helps MBA candidates connect with professionals in a wide array of industries.
What companies typically recruit MBA's from your program?
Our MBA graduates are frequently hired by or promoted in companies like Eli Lilly, Cummins Inc., UPS, Amazon and Indiana University Health.
What advice would you give a prospective candidate for your online MBA program?
I'd recommend that a prospective candidate starts their program sooner than later. We offer start dates in the MBA program nearly every month so there's always an opportunity to enroll quickly. This program has the opportunity to transform a student's professional life- there's really no reason to delay!
Why should a prospective MBA candidate choose Indiana Wesleyan University?
IWU is a university that truly lives out the concept of "students first". In addition to our academic advisors and enrollment representatives, we have a team specifically dedicated to serving students who need some additional support. This team provides a high level of engagement with students as they embark on their program with help that is tailored to their needs. Every student deserves this level of support during their MBA program!
Thanks to Kate Lyons for participating. For more interviews, check out our Online MBA Report Interview Series.