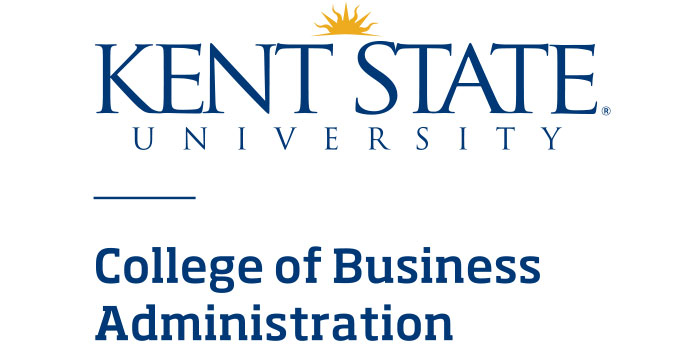 We recently spoke with Cathy DuBois, Ph.D., Associate Dean for Graduate and Online Programs and Amy Kittle, Program Coordinator about Kent State University's Online MBA program. KSU's program offers a guaranteed grant for travel abroad, as well as highly ranked (#2 in Ohio).
Congratulations---Kent State University was ranked #2 in Ohio in our 2019 Online MBA Report rankings. How does the program maintain its high quality?  Any upcoming enhancements?
Quality has been built into our program from the start. We select our online MBA faculty with care, ensuring they can adeptly straddle research expertise and applied practice. These faculty worked closely with our senior instructional designer to create courses using the Quality Matters rubric to ensure our courses are engaging and accessible. A high priority during course development was finding innovative ways to engage students with one another, the faculty member and the material. Our goal is to get the program Quality Matters certified, which requires certifying every course as well as creating a unifying thread that runs through all courses. We expect to meet this goal in about two years.  
What type of student typically enrolls in the Kent's online MBA program? 
Ambitious, busy working professionals who seek to apply what they learn at work and who benefit from a flexible program. Students can adjust their course load each semester to fit their personal and work demands. Our 8-week core courses offer extra flexibility, as students can make adjustments in half-semester increments. If life demands a semester or two away from study, students do not need to submit any notification to the university and can pick up courses as soon as they are ready.
Kent's project-based curriculum means students study in 8-week modules work as a cohort or in another way?
The Online MBA is a non-cohort program. This allows us to offer admission every semester, and provides the flexibility that working professionals need. Students work as individuals throughout 8-week core courses and 15-week capstone and elective courses. Course projects facilitate the practical application of what students learn.
How do students in the online MBA program interact with faculty? 
Faculty are accessible via email or phone as well as through the online Ask Your Instructor forum in each course. Some faculty may also offer Skype meetings. Students in close enough proximity to travel to the Kent Campus can also meet with faculty during designated in-person office hours, should they choose to do so.
Kent offers two concentrations: International Business and Supply Chain Management. Which one is most popular and why?
International Business tends to be the most popular, given that an education abroad program can be utilized to fulfill one of the three courses required to earn the concentration. For some students, the education abroad program is their first international travel experience. Students expand their horizons by taking advantage of the opportunity to learn the course topic while experiencing new cultures and seeing new sites.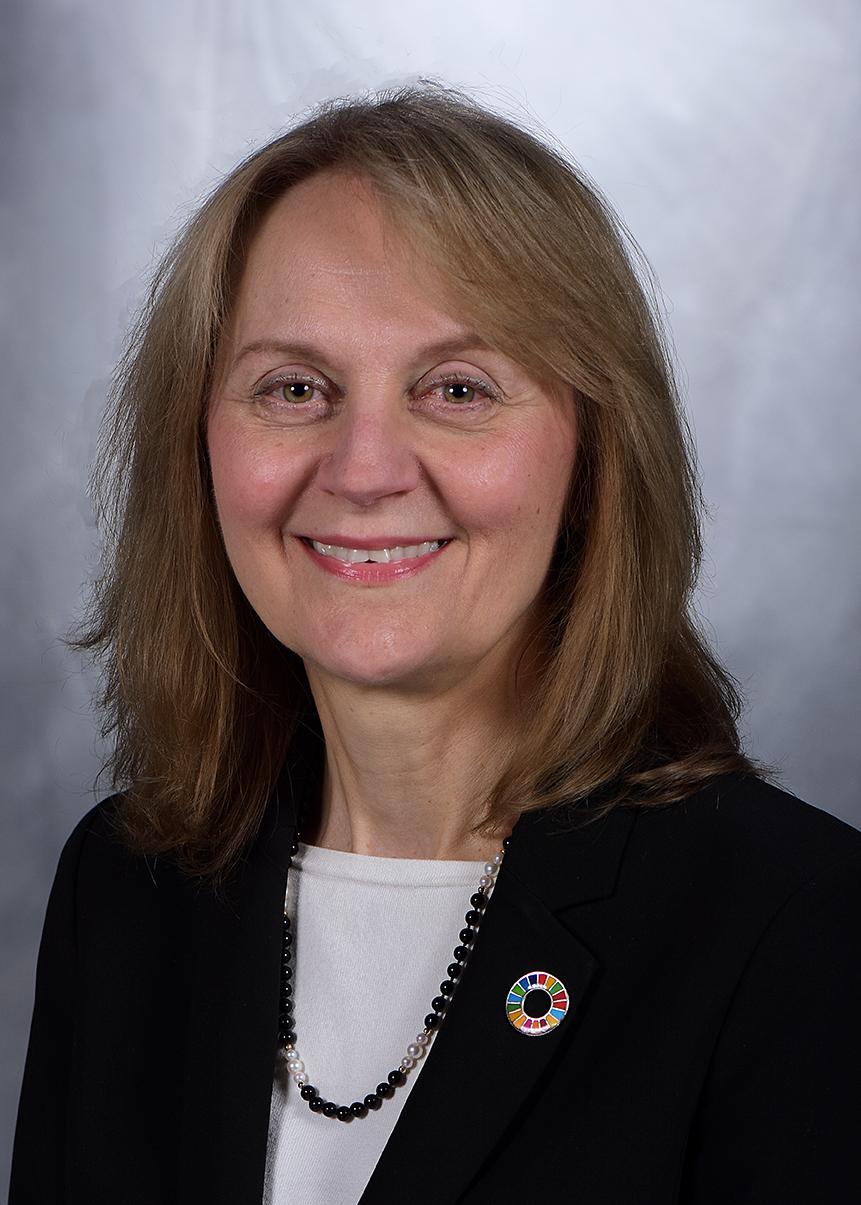 Kent also offers study-abroad opportunities.  Can you share highlights of that program? 
Thanks to generous donors, the College of Business Administration currently offers a $2,500 scholarship to every business student, both undergraduate and graduate-level, who participates in a business-related education abroad program. This is guaranteed, rather than competitive, funding. While the Online MBA program is in fact online, students are encouraged to participate in these in-person experiences. It's quite a privilege for students to receive these generous funds to experience another part of the world.
The College offers 10-day programs in January to locations such as the Cayman Islands and India, Spring Break (approximately 1 week) to locations such as Belgium, Luxembourg, France and Brazil, and approximately 2-week summer programs to locations such as Austria, France, Ireland and Switzerland.
Tell us about the career services and professional resources that are offered to online MBA degree candidates?
College of Business Administration students are fortunate to have their very own Career Services Office. Graduate students, including MBA, have access to a career coach who can assistant in leveraging their advanced degree to move along the career ladder. Interview prep, resume and cover letter review are services offered.
Can you share a short example or highlight of faculty achievement in the program?
Our capstone strategy course is taught by either Ilgaz Arikan or Asli Arikan. This dynamic couple has an impressive record of publication and consulting. Both of them have published multiple A+ journal articles, and they serve on the editorial board of the prestigious Academy of Management Review. The Arikans have done many consulting projects, often with students, in the areas of emerging markets, creating and sustaining competitive advantages, and strategy formulation.
What companies typically recruit MBA's from your program?
Our Online MBA students gravitate to this program because of the quality, flexibility and affordability it offers while working full time. Our recent program rankings highlight the program's strong return on investment for promotion and salary increases in their current positions. For any of our online or full time MBA students seeking a career switch, we have assisted recent alumni in acquiring positions at FedEx, Diebold Nixdorf, Swagelok, The J.M. Smucker Company, Sherwin-Williams, PNC, and many other regional and national organizations.
What advice would you give a prospective candidate for your online MBA program? 
When selecting their course load for a given semester, students should consider the expected time commitment per course. Each of our rigorous 2-credit core courses should take about 75 to 90 hours to complete. Students should weigh this with their personal and work commitments.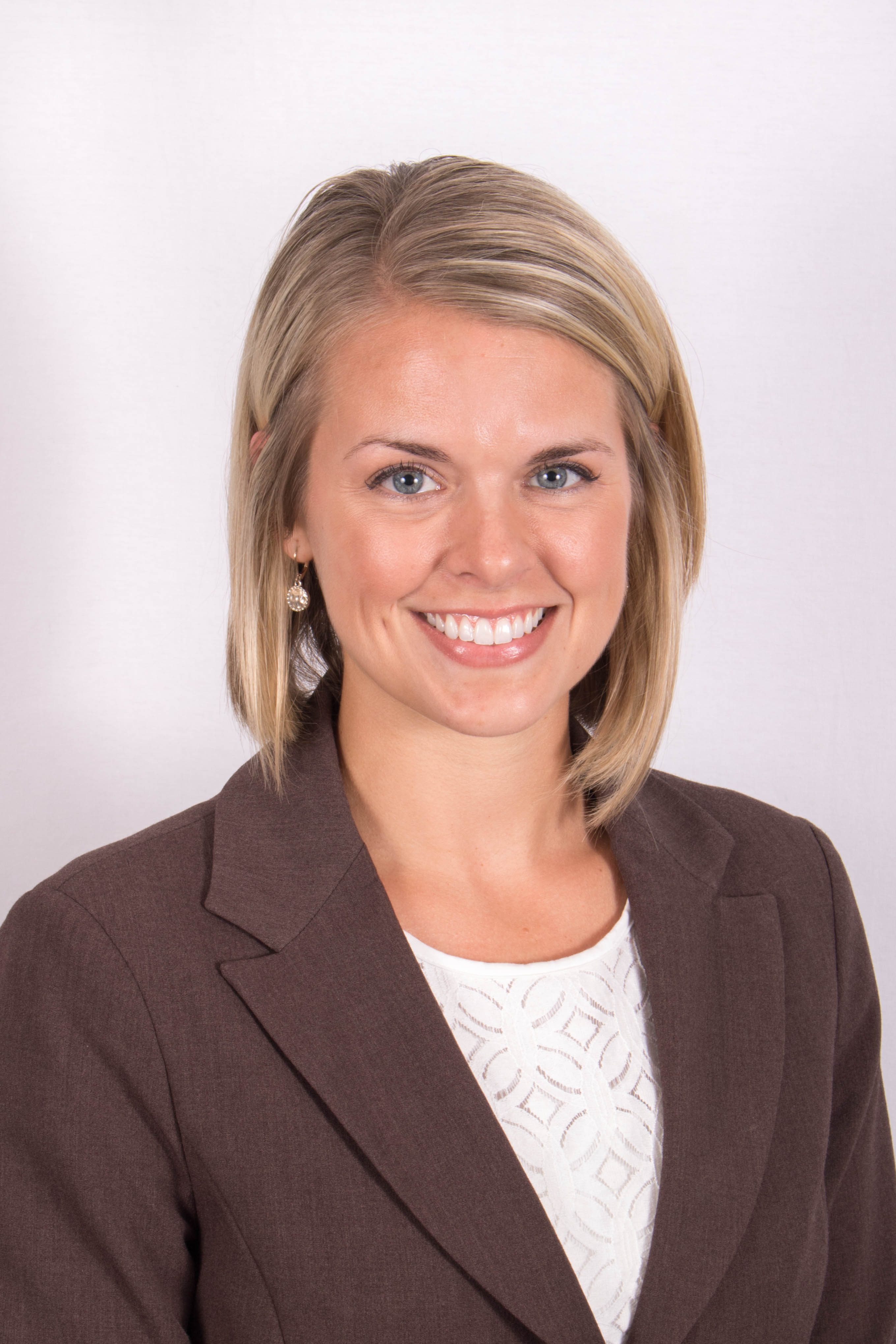 Why should a prospective MBA candidate choose Kent State University?
We offer a high quality online MBA program, backed by Association to Advance Collegiate Schools of Business (AACSB) dual accreditation, at a competitive price. AACSB is the gold standard for business program accreditation.  The curriculum is innovative (8-week semesters) so the students can gain the knowledge needed in an accelerated format.  Supportive web workshops are available prior to the beginning of courses to help the student get up to speed in accounting, finance, statistics and economics.  No student is at a disadvantage due to past undergraduate major or time away from college.  All services available to our in-person students are also available to our online students.
Thanks to Cathy Dubois and Amy Kittle for participating. For more interviews, check out our Online MBA Report Interview Series