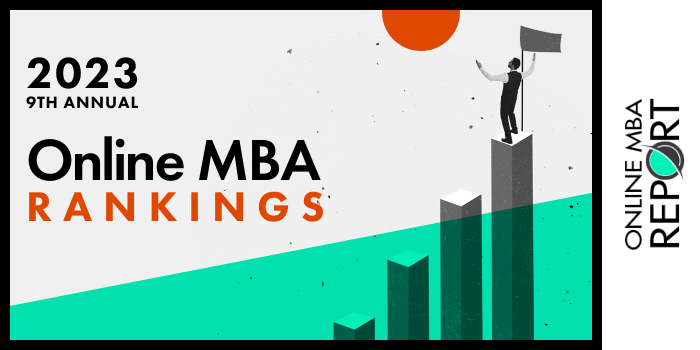 Our 2023 ranking of the Top Online MBA Programs in West Virginia. For an explanation of ranking criteria, click here.
Top Online MBA Program in West Virginia - 2023 College Rankings

| Ranking | School | City |
| --- | --- | --- |
| 1 | West Virginia University | Morgantown |
1. West Virginia University, Morgantown, West Virginia

West Virginia University (WVU) is home to the John Chambers College of Business and Economics. Named after former Cisco CEO, the Chambers College provides 22 degree programs leading to Bachelor's, Master's, or Doctorate. Within the College is the Department of Business Administration, which houses an AACSB-accredited Online MBA.
Also available in a hybrid delivery format, the program consist of a Virtual Orientation, where students can introduce themselves to peers, faculty, and teammates. Two three-day residencies allow students to work on projects and network. A typical schedule includes eight credit hours each fall and spring semester and four to seven credit hours each summer semester. Many courses in the fall and spring semesters are a half semester in length, which results in students taking just one to two courses at a time. Course examples include Global Trade and Supply Chain; Management Information Systems; Decision Analysis for Executives; Managerial and Team Skills; Legal Environment and Ethics; Corporate Leadership; and Marketing Strategy.
All coursework for this 30 credit hour (10 course) program can be complete online, and qualified students may add a certificate such as Business Cybersecurity Management; Forensic Accounting and Fraud Examination; or Business Data Analytics.
The WVU Chambers Online MBA also has an optional Integrated Marketing Communications Emphasis (AOE). This focus area consists of four courses (12 credits) including Introduction to Integrated Marketing Communications; Brand Equity Management; Emerging Media and the Market; and Audience Insight.
Other program features include access to academic life coaches, technology services, virtual WVU library services, online tutoring, and career services at the Center for Career Development (CCD).
Graduates of the Online MBA at West Virginia University are prepared for leadership roles such as Business Intelligence Manager, Human Resource Specialist, Business Manager, Controller, Administrative Service Manager, Financial Manager, Real Estate Manager, and Business Continuity Planner.
Founded in 1867, West Virginia University (Morgantown) is the flagship campus of the West Virginia University System. The WVU Morgantown campus serves approximately 24,740 students enrolled in 355 majors at all levels. Programs are housed across 13 colleges and schools. A public, land-grant institution, West Virginia University is accredited by the Higher Learning Commission (HLC).