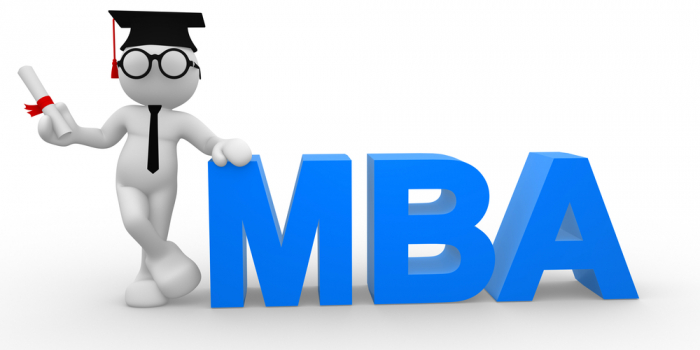 Choosing an MBA program is a big professional and financial decision. There are currently over 300 colleges in the US offering online MBA programs, with dozens of different concentrations from which students can choose. Online MBA programs can be found at public colleges, private colleges, for-profit colleges, faith-based colleges, prestigious colleges, famous colleges, and even not-so-famous colleges. In fact, online MBA programs have become so popular and commonplace that nearly a half dozen accreditation organizations exist simply to evaluate these programs.   
Our goal with Online MBA Report is to organize all these programs so that prospective students have insight into the many different types of programs available to them. In the coming months we will be publishing dozens of articles ranking online MBA programs by type, concentration, value, academic reputation, and other considerations.  Our business school surveys are being sent out in Winter 2014 and we expect to publish our rankings soon thereafter. 
Our rankings are intended to serve as a starting point for prospective online b-school students to identify the most appropriate programs for them. We endeavor to organize an otherwise unorganized and underserved slice of academia so that online b-school students have ample information to kickstart their MBA program search. Simply put, the world of online MBA programs is too big, complex and meaningful for students to NOT have better insight into the many programs and types of programs available to them.